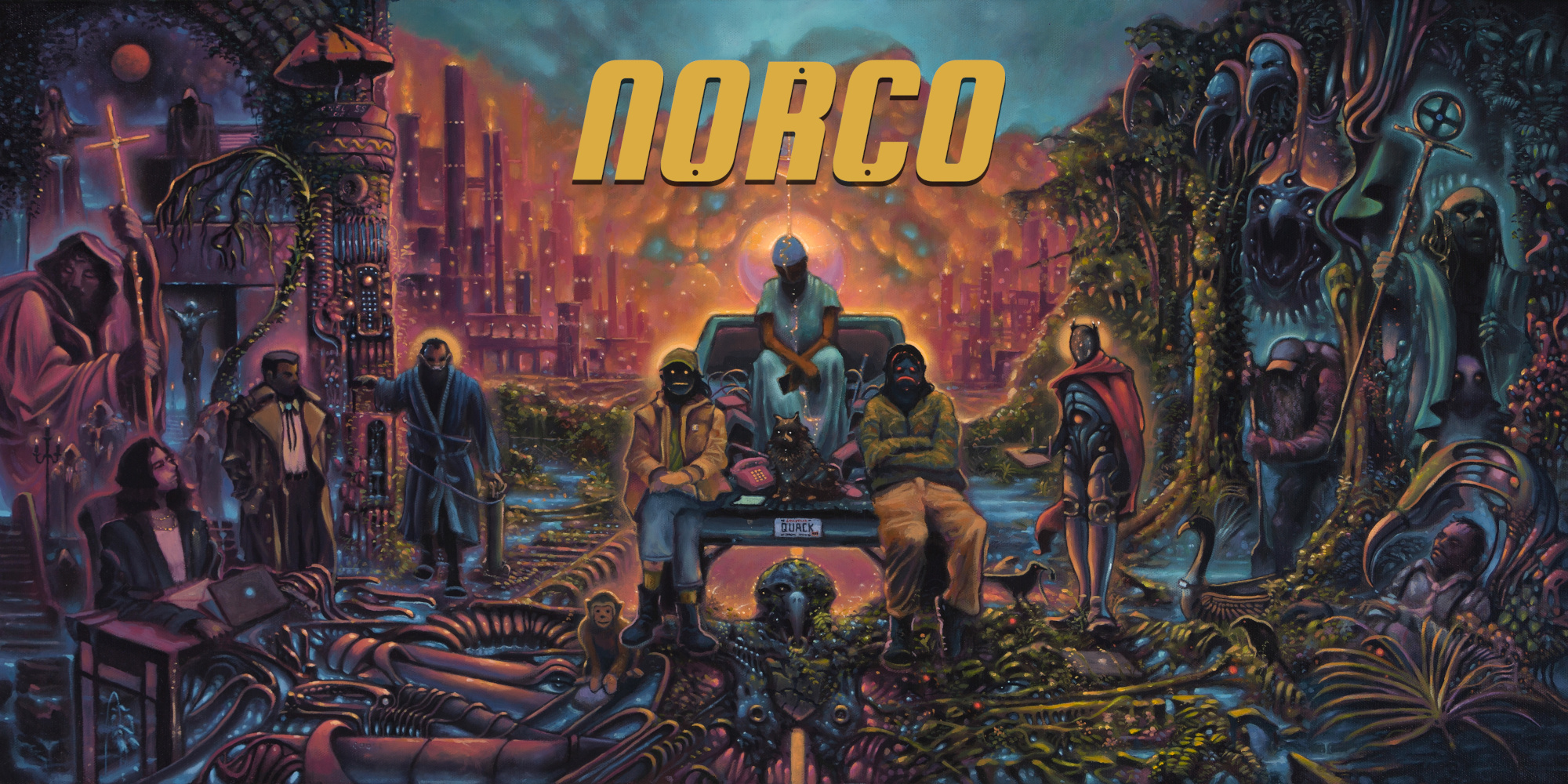 NORCO
NORCO is now available with 10% off Launch Week discount!
---
NORCO is OUT NOW 😱

Thank you to everyone who's shown this project love and support across platforms, shared the demo with friends, written heartfelt DMs, and provided honest feedback that's gone towards improving the final game. It's been many years of work, but we've felt supported throughout, and it's meant everything.
Just a reminder that NORCO is launching in English only, but we're currently prepping French, German, Spanish, Russian, and Brazilian-Portuguese to be implemented in game ASAP. If you start playing the game in English, your save will carry over when we patch the other languages in. I should be able to confirm a date by next week.
If you've got anything to share about your experience of the game, we'd love to hear it. We take all feedback into consideration. You can leave a comment here, write a review, or tweet/DM @roboticgeo. You can also report bugs or get help through our publisher's official support page here.
Thank you so much (...freaking out!),
Yuts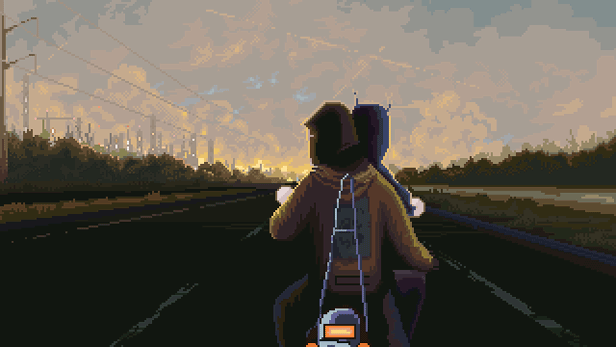 Files
Version 1.0.0
Mar 22, 2022
Version 1.0.0
Mar 22, 2022
NORCO_soundtrack_mp3.zip
256 MB
Mar 18, 2022
NORCO_soundtrack_wav.zip
1 GB
Mar 18, 2022