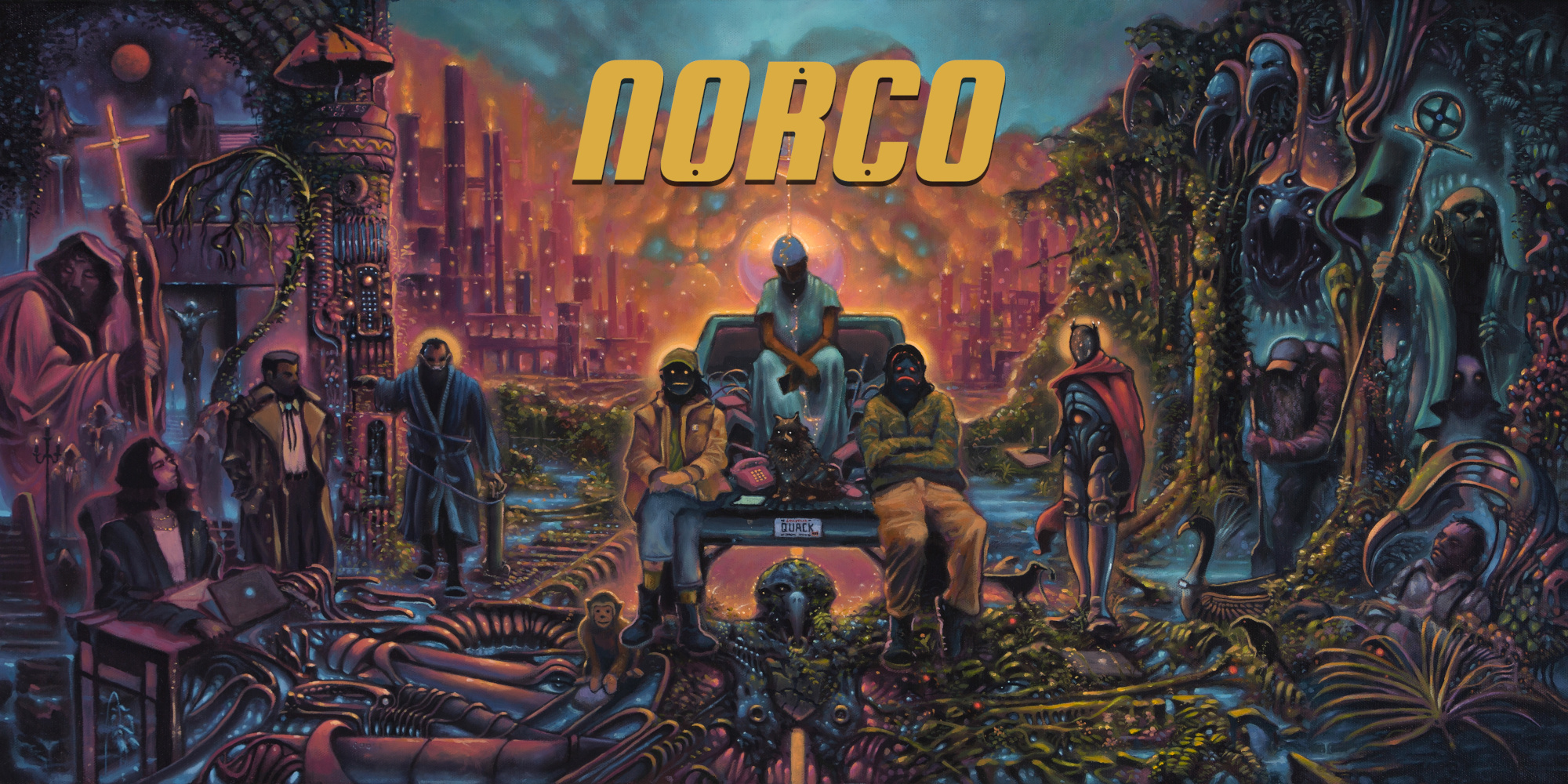 NORCO
Localisation update - 1.1.0i
---
Just a quick language update for you today -

If you are reading this then Spanish, French, German, Russian & Brazilian-Portuguese languages are now available in NORCO! You'll know you are playing the latest version if you see v1.1.0i in the top right corner of the title screen. From there select SETTINGS, then LANGUAGE, then choose your language of choice.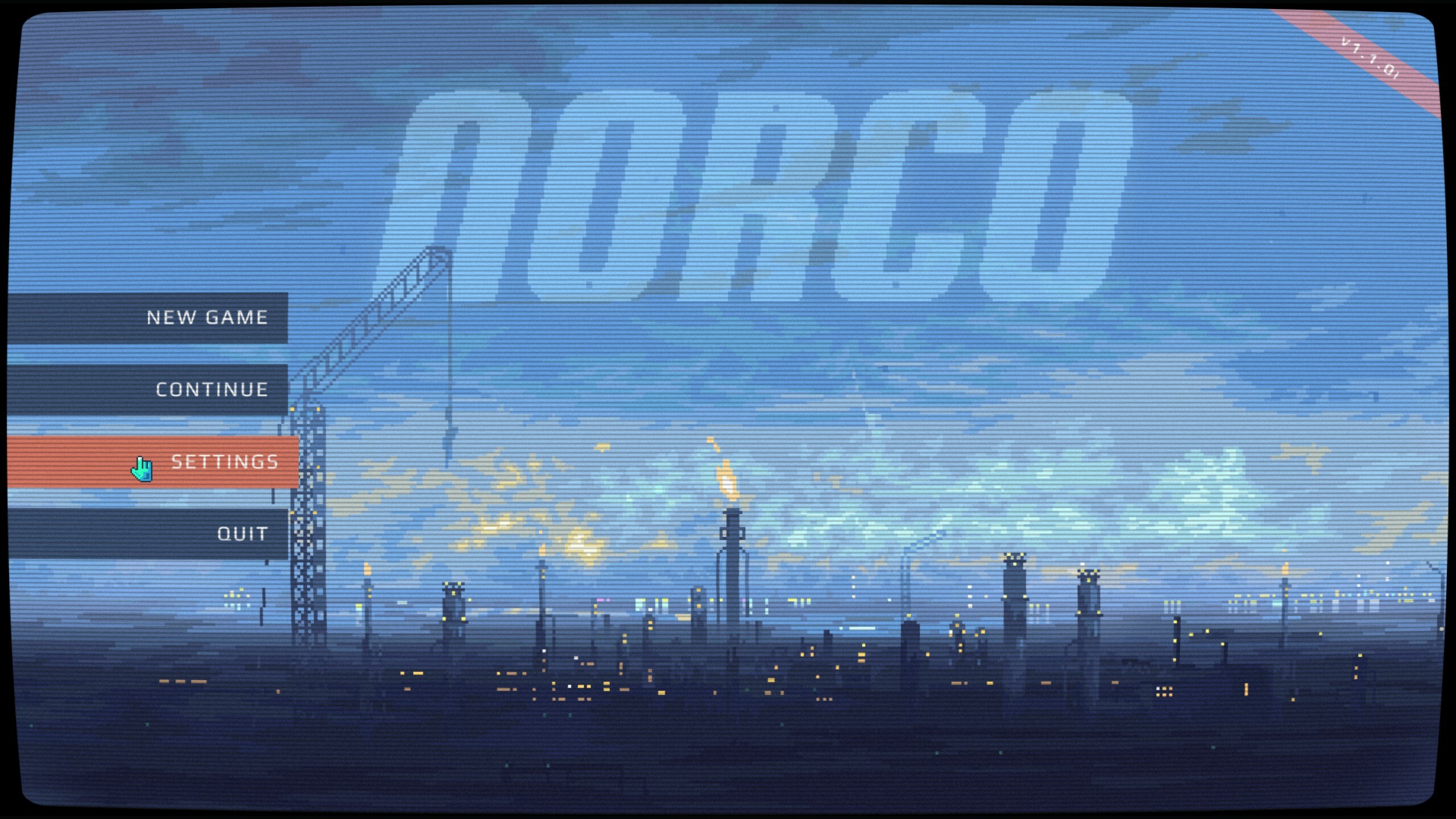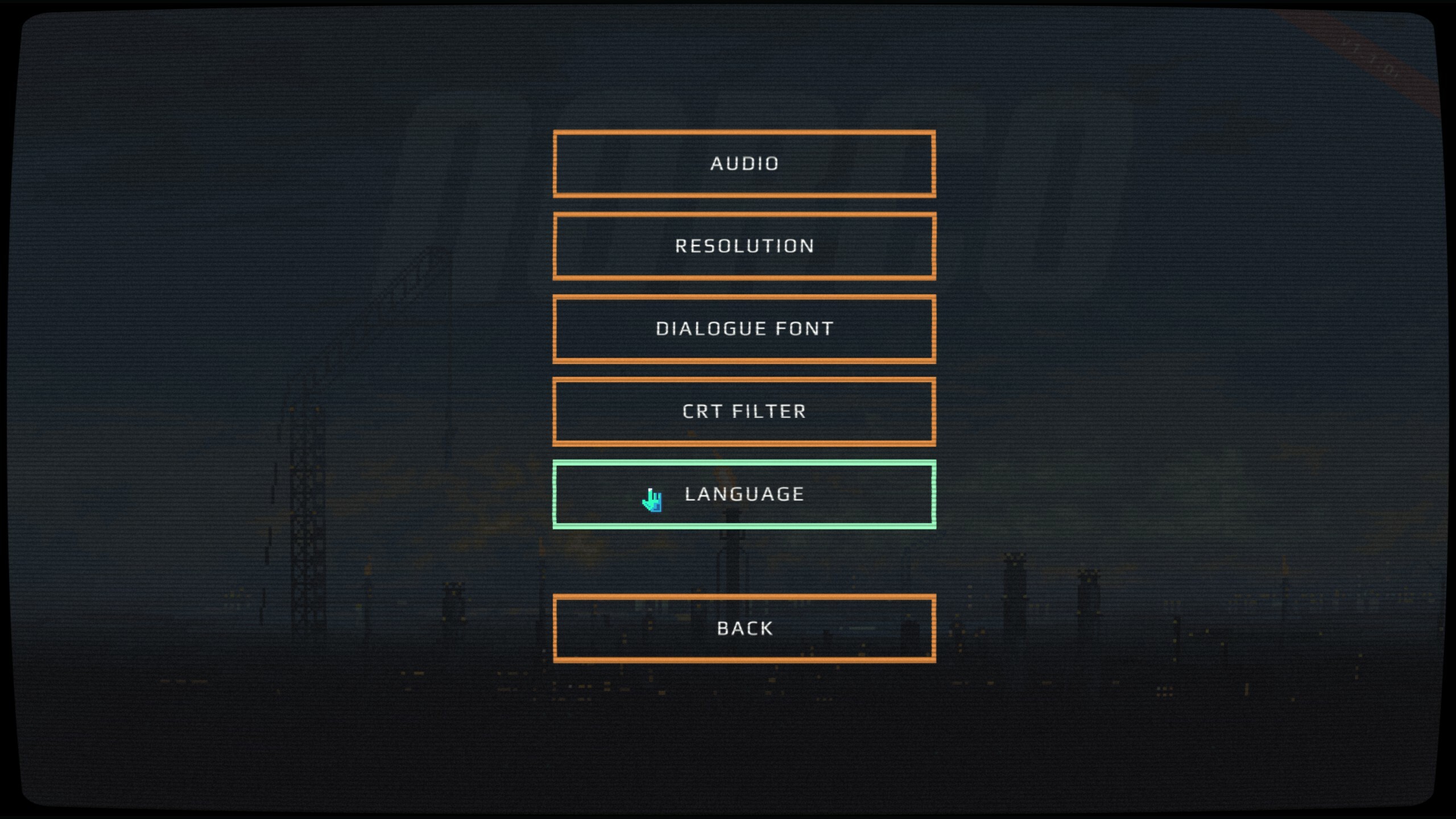 NORCO is a narrative game at its heart so it was very important to us that the alternate language versions be as accurate and representative to the source material as possible - so thank you for your continued patience while we polished and got them ready.
One note: not all languages support all font options in the game. We're working to include additional fonts in future patches.
Thank you again. More updates coming soon,
Y.
Files
Version 1.1.0i
Apr 20, 2022
Version 1.1.0i
Apr 20, 2022