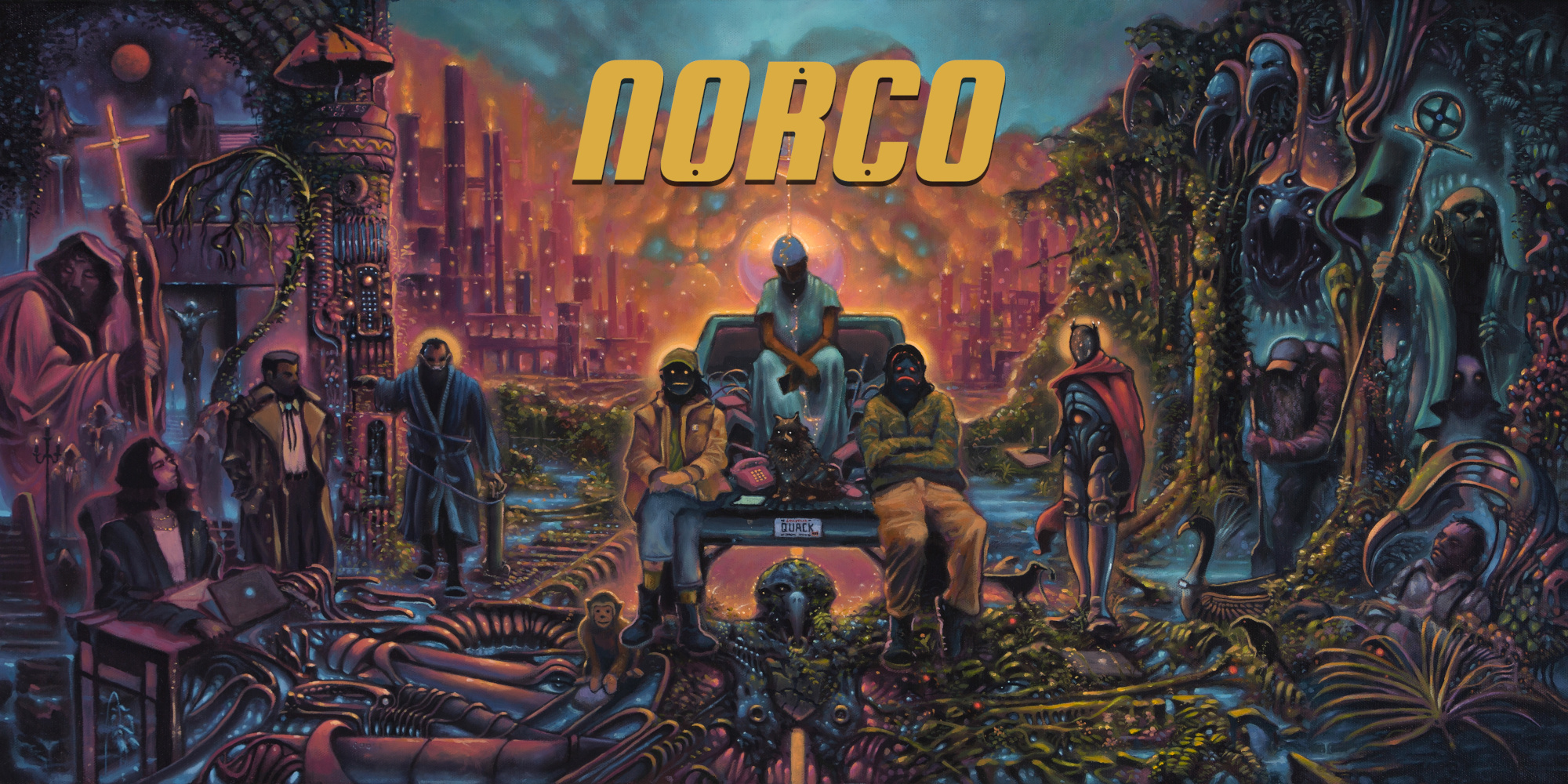 NORCO
Hi all! Game builds have been updated with following fixes:
Controls

Disabled all gamepad support except for joystick/cursor interaction, confirm (A), cancel (B), and hint (Y).
We will be adding full gamepad support in a later patch.
General Gameplay
Fixed bug causing the player to get stuck outside of Eagle Imports after speaking to Superduck.
Fixed "Immediate" speed text mode that could cause a couple of transitions during Act Two to fail.
Fixed bug that was causing the hotspot for the messenger to remain interactable after disappearing.
Removed items/overworld/cellphone from UI inside Ark.
Replaced "hold and drag" text with icon on the Apocryphon phone app.
Added ability to exit credit screen with double click.
Future update will be add support for more languages (French, German, Spanish, Russian and Brazilian Portuguese).
If you've already played the game, why not jump in the NORCO's community discussion board. We would love to hear your feedback. Developers (@yuts) will try answering any questions you might have. You can also rate the game here.

Files
Version 1.0.4
Apr 01, 2022
Version 1.0.4
Apr 01, 2022